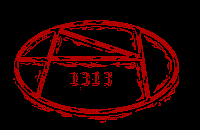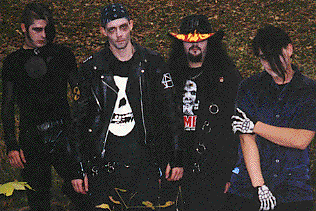 Questions for the band? Comments about this site? Fill out the form below and tell us what you think. Criticize me, please. I'm an idiot!
We need to create some buzz. Go post on the message board. It's pretty lonely over there!
If you would like to subscribe to the upcoming Pagan Holiday 1313 quarterly newsletter, send a valid e-mail address with your request in the form below.
If you would like your site linked here, or if you would like to link our site to yours, drop us a line or download the banner below.
In the meantime, check out these sites: